Beacon Property Management
Find out why we are your choice for Beacon Property Management
Owning a successful rental property requires a lot of time, effort, experience and knowledge. Let us save you that time, energy, and frustration by putting our 25 years of experience to work for YOU.
As a full service Beacon property management company, our team is responsible for taking care of all aspects of managing your rental(s), from start to finish. Our marketing team ensures your rental(s) high visibility in a saturated market, our screening department establishes pre-qualification guidelines to provide you with the most qualified leads, and our team of managers and maintenance personnel keep it all running smoothly (and in working order)!
How much rent can you get for your investment?
Our property consultation helps us make data-informed decisions about your rental property, including rate estimates and other information so you can invest and manage your property more wisely. Meet with a dedicated sales and property management professional who will help:
Assess your property to help determine fair, profitable rent amounts.
Collect information and photos for marketing purposes.
Develop a management plan that meets your properties specific needs.
Get started with your FREE PROPERTY CONSULTATION by completing the form .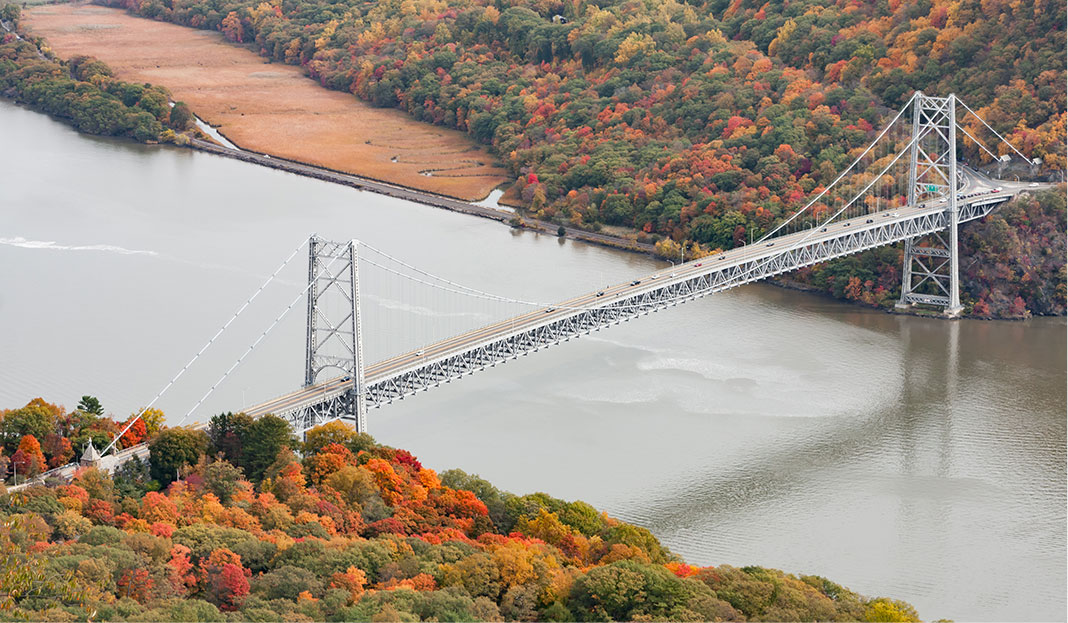 why invest in Beacon (Southern Dutchess)
A small city nestled in the foothills of Mount Beacon, this artsy town is home to the Dia: Museum, shops, galleries, arts & culture venues, restaurants and more! Whether into the arts or the outdoors, this charming town just 90 minutes north of NYC, has everything to offer its residents.